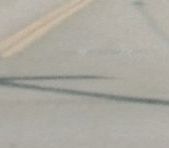 we (the Maddock clan) are off to Georgia this weekend. we drop Isaac off with his grandparents and fly to Glorieta, New Mexico for the
emergent gathering.
then back to Atlanta for the
CCDA conference
where we look forward to being with billy and maria. we hope to spend some time catching up with
tom and christine sine
as well as
shane
and some friends exploring the new monasticism.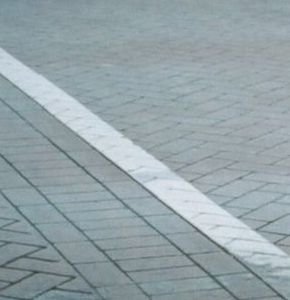 whenever we travel and meet people interested in re-imagining the church we're always mindful that we're representing communality - your hopes, questions, dreams, hard-work, and love. we are proud to tell stories of your faithfulness and the way we are encountering the Kingdom together in Lexington. Please pray for us and we look forward to sharing with you the things we learn.